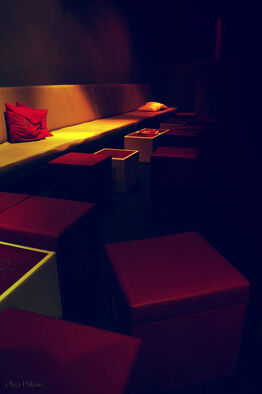 Description
Edit
The Lounge of Enigma. This is where you can sit and relax with some of Enigma's reknown cocktails and bar food. Here you can talk to your companions without screaming. On Tuesday through Thursday nights you can hear Alice singing hits from the thirties and before for some of the clubs more seasoned patrons.
Ad blocker interference detected!
Wikia is a free-to-use site that makes money from advertising. We have a modified experience for viewers using ad blockers

Wikia is not accessible if you've made further modifications. Remove the custom ad blocker rule(s) and the page will load as expected.